Bollywood Movies are like roller-coaster rides. It has its highs and lows but then there are some Bollywood movies which despite the hype just decides to stay on the lows. This list is about these movies which have nothing going for them. These are the movies that we dare you to watch. So, let's check out the list of 5 Bollywood movies we dare you to watch.
Baaghi 3
It's been 6 years ever since Tiger Shroff made his Bollywood debut and it has been 6 years since he has given us one good performance in a solo lead movie. Every time his movie releases, it feels like Bollywood is trying to relaunch him. Baaghi 3 is one such instance. Featuring Tiger Shroff, Ritesh Deshmukh and Shraddha Kapoor, the movie was bound to be a disaster but nobody expected it to be that cringe. Ritesh is Tiger's elder brother who despite being portrayed as weak and stereotypical mentally differently-abled is a police officer who is abducted by Bollywood's version of ISIS. Now Tiger has to go to Syria to rescue his brother. Everything about this movie sounds bad but if you dare to watch this, you will realise it's worse than you expected it to be.
Mrs Serial Killer
There is something going on with Netflix India. We can't put our fingers to it but movies like Mrs Serial Killer is a result of that problem. Another one of cringe movies from Netflix India, Mrs Serial Killer features Jacqueline and Manoj Bajpayee in the lead. Despite his amazing acting, he couldn't save this murder mystery from bombing ever since it released on Netflix. To be honest, it's a battle of will if you dare to watch this movie to the very end.
Bhoot Part One
Look, we all are a big fan of Vicky Kaushal and probably that's the reason why we decided to watch it in the first place. A Dharma Production featuring Kaushal alongside Bhoomi Pednekar and Ashutosh Rana, even the trailer wasn't impressive, yet we gave this one a try. So, the movie follows a man who is a shipping officer and who has lost his wife and daughter to an unfortunate accident. He is assigned to remove a haunted ship -- Sea Bird which arrived at the shore of the Mumbai. Now, this is an amazing premise for a horror movie but all this one offers is jump scare and some dark scenes but nothing scary. You can watch this on Amazon Prime
Malang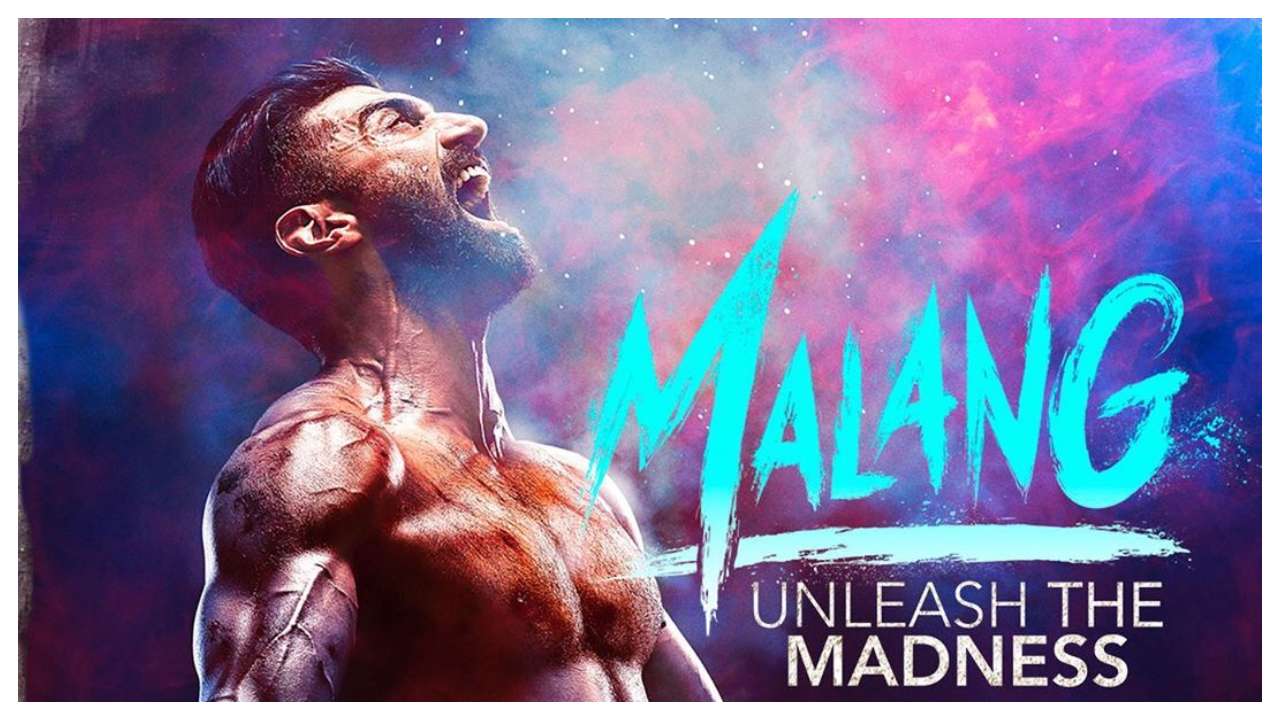 A YRF production featuring Aditya Roy Kapoor, Disha Patani, Anil Kapoor and Kunal Khemu, the movie is directed by Mohit Suri and it was slated to be one of the biggest releases of the year but that didn't happen. The movie shows the character of Aditya Roy Kapoor who after being released from prison goes onto kill some cops. Ever since its trailer was released, this movie became a meme material for its actors showing love for murders. However, watching this movie is a painful experience since you never get to relate to any of the characters in the movie.
Love Aaj Kal 2.0
Imtiaz Ali decided to make a remake of his original Love Aaj Kal and it became one of the biggest disasters of his career. Featuring Kartik Aaryan and Sara Ali Khan in the lead alongside Randeep Hooda, the movie took a modern stance on modern-day love and relationship and this is where this movie erred. The lead seemed to be out of their league depicting characters with shade and frankly, the story wasn't relatable at all.